Discover
Domaine Lattard
The estate was taken over in 1995 by Luc and Denis LATTARD, after their fathers' early retirement. The first vines were planted at this time, and the first production was produced in 1997. Today, it is 7 hectares of Syrah, Gamay, Roussanne and Viognier, which produce around 25,000 bottles a year (and a few "Bag in Box") of varietal wine, classified as "Vin de France". Our entire range of wines is 100% grapes (known as "natural"), and has been since 2008.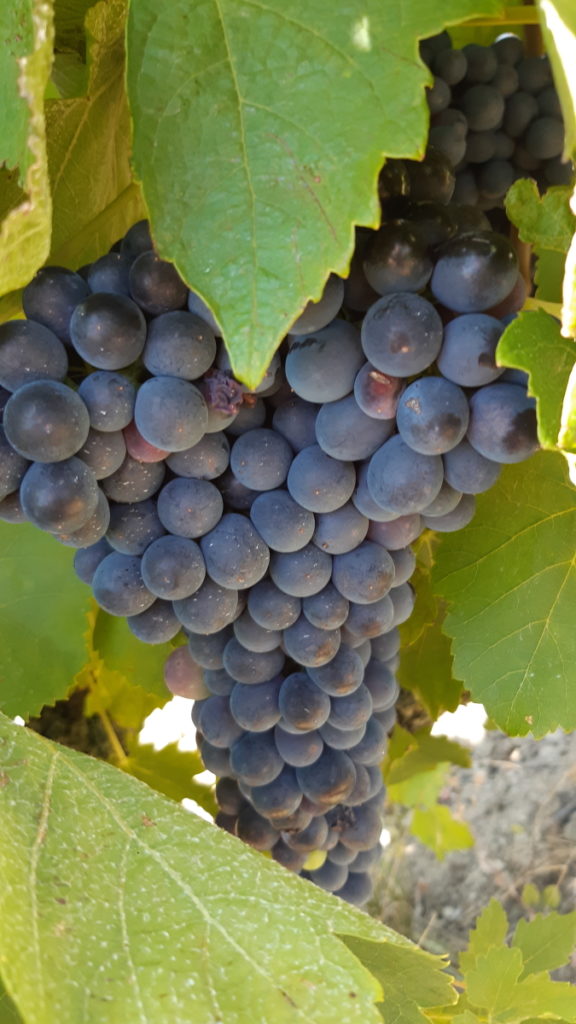 Natural wine
The nature in your glass
The vines have been produced organically since they were planted. Particular attention is paid to the environmental integration of this culture. Respect for the natural quality of the soil is of prime importance to us. The vines are helped and reinforced (in their fight against cryptogamic pests) mainly by phytotherapy.
Weeding is carried out mechanically or manually in order to bring out all the qualities of the terroir. The soil is only worked during the hot summer months to avoid too much evaporation during these very dry months. The rest of the year, natural grassing or sowing (with green manure) protects and enriches the soil.
Our wine has been made from organically grown grapes since 2002, then Vin Bio since 2012.
The winemaking process is based on the natural qualities of the grapes, i.e. no external products other than these fruits are used! Any external input to the grapes in our vineyards is banned for the winemaking process.
Vinification is carried out on the estate, using techniques adapted to each grape variety (de-stemming for the SYRAH, carbonic maceration for the GAMAY,…). Bottling and sales preparations are also carried out on the estate.
All our wines are nowadays without added sulphites, or even without natural sulphites on certain vintages. We thus hope to give you satisfaction when opening and tasting our natural wines, 100% grapes.
Discover
Our Magnums
An occasion to celebrate? A gift to offer? Discover our magnums! Same quality, double quantity! 200% nature in your glass!